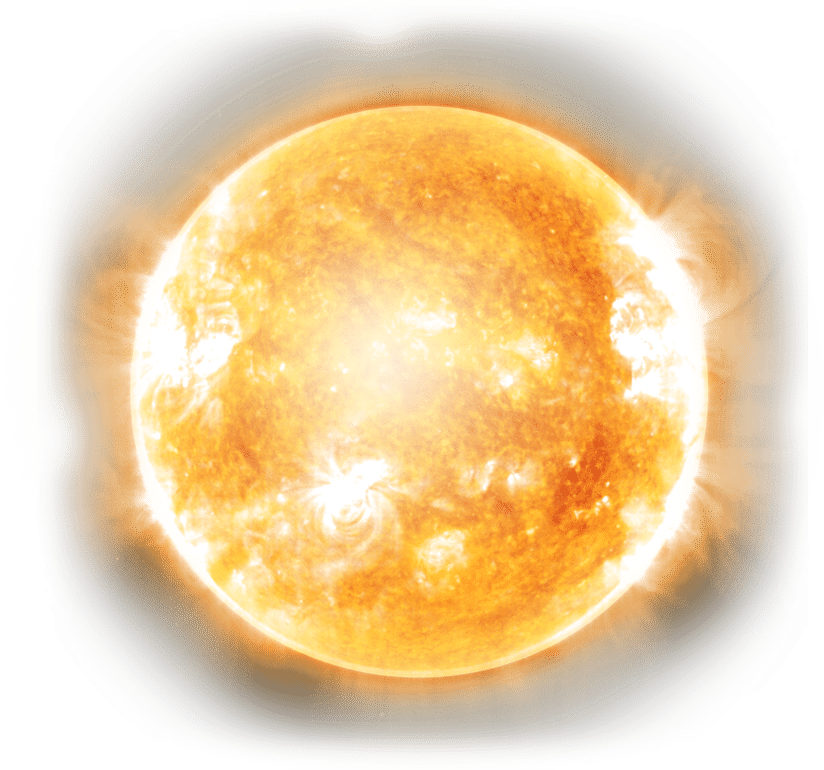 V I S I O N
HUMAN BEING, LIGHT UNIVERSE.
One the center of the other.
This is the focus of our Dream.
As they both are vibrations of the same beautiful dimension we call LIFE, our commitment is to create and nurture  p r o j e c t u a l   v e n u e s to harmonize the interaction between them, for the benefit of the personal and social living.
'Cause we know  L I F E  is  Light In Fast Evolution.