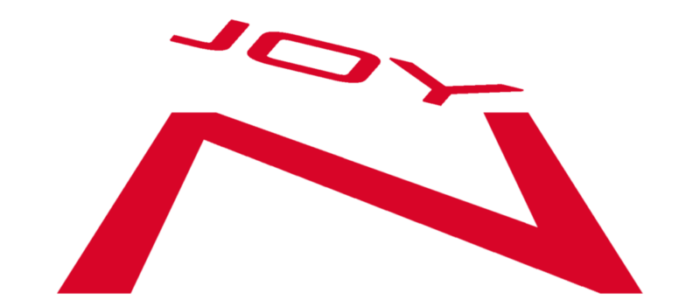 We can create breathtaking lighting shows to transform your events in movie scenes.

(Still, the acting is upon you…)
ALL RIGHTS RESERVED – THIS FORMAT WITH ALL ITS CONTENTS IS PROTECTED BY THE COPYRIGHT LAW AND FILED BY AILD, ASSOCIAZIONE ITALIANA LIGHTING DESIGN. EVERY VIOLATION WILL BE LEGALLY PERSECUTED  BY THE AUTHOR.