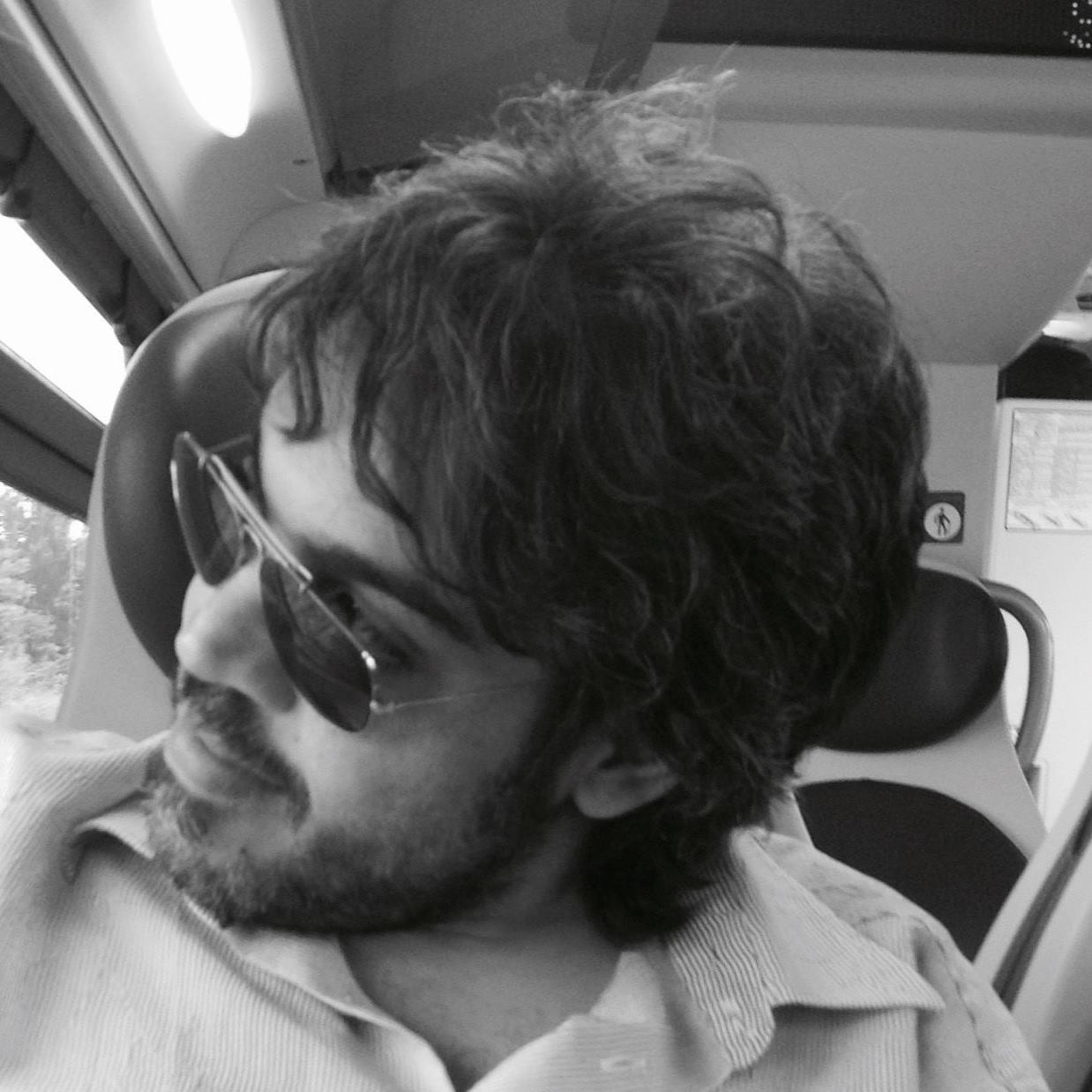 Born as a computer expert and programmer, after 5 years dedicated to the development of softwares for logistics, Walter has shifted his professional life to the entertainment lighting, first as a simple technician to land very soon on the ground of lighting fixtures, lighting programming and 3D rendering. Today, after over twenty years of continuous experience, he's a well renowned Lighitng Professional, especially appreciated for his peculiar style, and also for his managing skills.
Walter has an outstanding capability to involve his work team, and his vision of work is that of a sharing moment and conviviality among people. This is the clue expression of his artistic attitude. Sound on his great experience in the technical and artistic field, he challenges always new experiences, learning to rely more on a spirit of improvisation rather than programming.
In 2013 he opens a successful blog — www.walterlutzu.it — with the precise aim to share all his knowledge with the international web audience, with a large entourage of followers that acknowledge him as a referent professional point.      
Beyond the passion for the lighting world, he works as an editor for ZioGiorgio, a multilingual online magazine specialized in information about professional entertainment.
In 2015 he joins the AILD group as Vice President, boosting the associative activity towards the aim of elevating the profession in terms of quality and istitutional recognisement. 
The choice to take part to the birth of PHOTONIKA sprang out from the desire to actively blend his own creativity and technical capabilities aiming to reach the best solution in extended terms of human well being.
He has recently become certified trainer of the design software Vectorworks.
THREE SECRET INGREDIENTS TO REACH A GOAL:
IMPROVISATION, BEST COMPANIES AND A SMILE